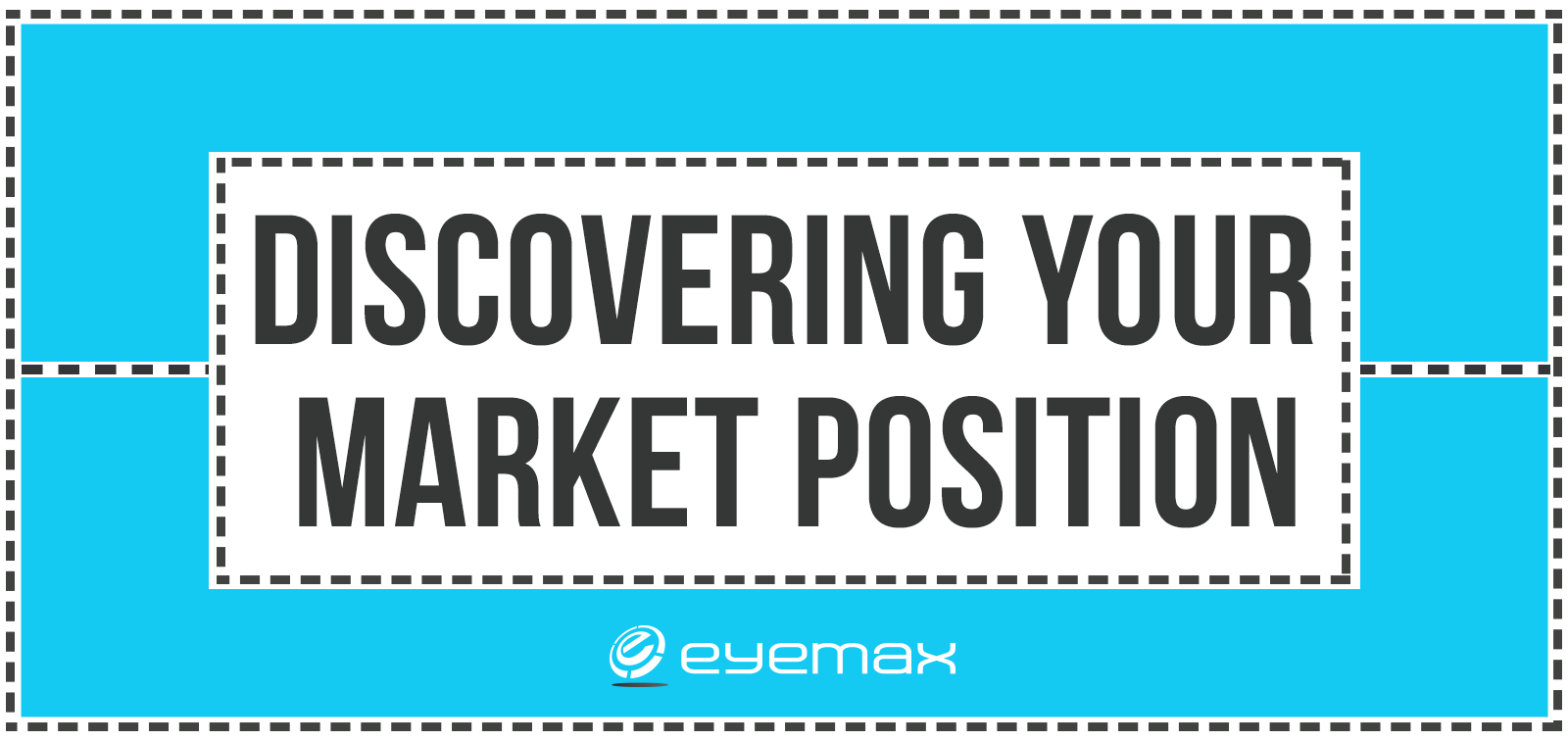 Have a lot of competition?
Most of us do, which is why positioning is so important. Your market position is the perceptual location where you fit in the marketplace amid your competitors, and in the minds of consumers. You NEED this, without it you risk getting left behind. Determine your market position with these 3 steps:
1. Self-discovery
Use a third party and ask your patients why they choose you. Also ask those who go elsewhere and why they didn't choose you. This will take time. You won't receive an abundance of responses at once, but slowly but surely you can craft this information into a list of top criteria that patients use to select a practice.  Find out what it is that your patients are truly buying from you.
2. Competitive analysis
Do you have a close eye on your competition? Make a list of who's 'top' in the market and study their positions. Secret shop their practices and discover what they are offering and what makes them stand out. Can you identity why patients would choose their practice over yours? Be objective, so you can truly see where they stand on the criteria from the first step.
3. Market analysis
Now that you have identified your competitor's position, map it out. Take a look at the market as a whole, and reveal potential market opportunities and gaps. Use the information discovered in step one to visually see the differentiation among products in the patient's mind.
Examples of Patient Criteria
Price
Value
Quality
Customer Service
Convenience
Results
Expertise
Experience
Reputation
Technology
Forefront of Advancements
Things to remember
Don't try to be all things to all people or you won't be anything to anyone. Have a true identity and avoid making your practice something that it's not. For the most convincing position is the one you deliver on.