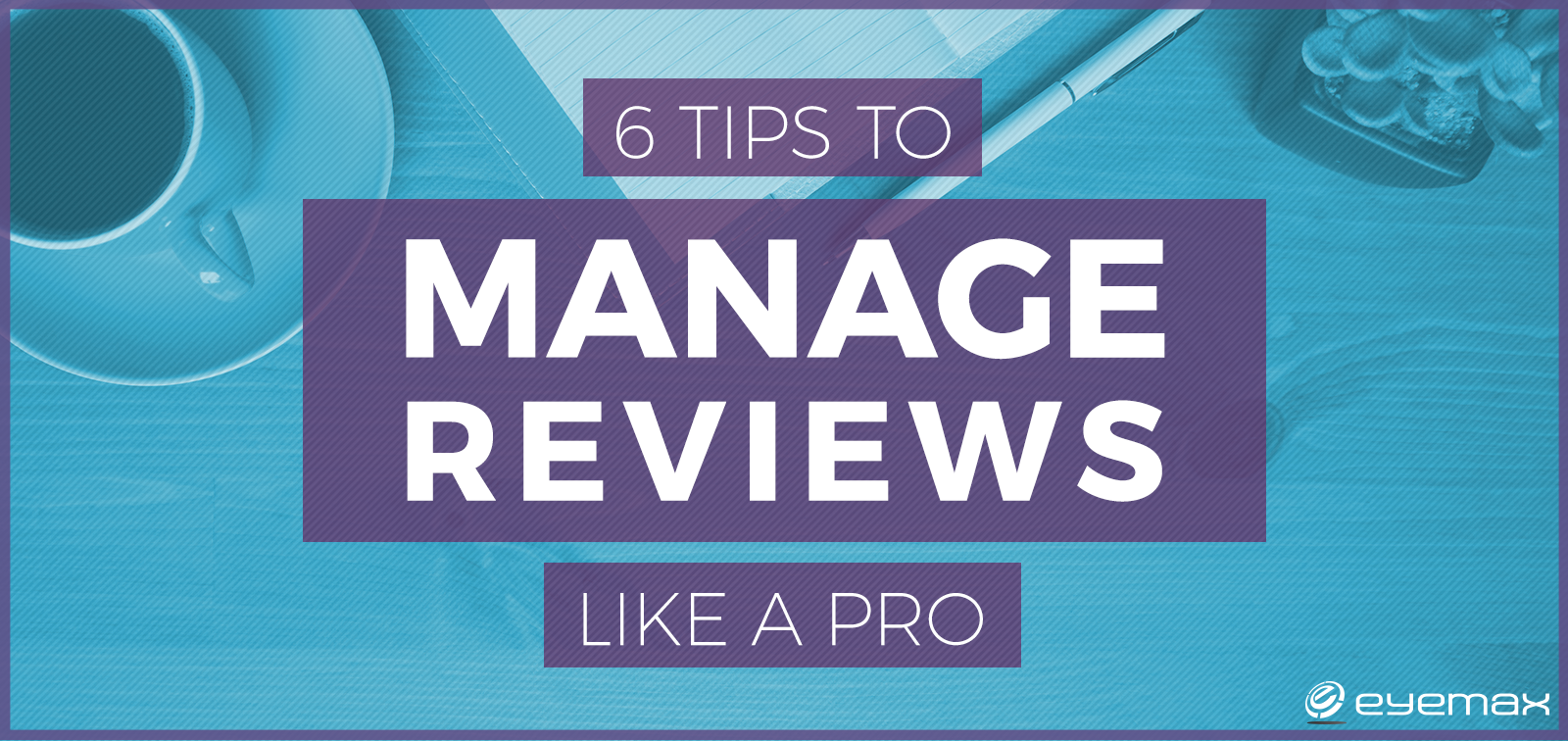 Not sure how to interact with your customers or patients online? Interacting with your followers is a huge part of building an online presence and managing your online reputation. As scary as it may be, you should be actively requesting reviews and feedback for your products or services. Even if you have positive reviews from the past, reviews should be current & coming in weekly. New statistics show that:
73% of consumers think that reviews older than 3 months aren't relevant.
22% of consumers will only consider reviews written in the last 2 weeks.
With this in mind, how you respond to your reviews is key to building a positive relationship with your followers. If you need a little help, here are 6 tips to manage online reviews like a pro.
Have a Quick Response Time
Replying quickly shows that you are attentive to your patient's or customer's needs and are interested in hearing their feedback. It also shows that if there is a problem, you are quick to respond and fix any issues or concerns. If you don't have a social media manager, make sure that there is an employee who checks your review sites daily.
Show Authentic Appreciation
Show appreciation to your followers, for simply taking the time to share their personal experience with your service. Acknowledge that you know how busy they are and that it is a BIG deal that they took this time out for feedback. Express this gratitude in an authentic way by responding to each review with a unique and thoughtful reply.
Reiterate their Concerns
Reiterate a phrase from the online review. This shows that you have carefully read their post and thoughtfully responded to their individual needs. Show concern for the reviewer's well-being and hit the topics that mean something to them. Restate and reinforce the positive changes the service or product has made in the reviewer's life or what needs improvement.
The Customer is Always Right
Always be polite and professional when interacting with your customers online, just as you would in person. This is an opportunity to practice great consumer relations, so leave your emotions at home when you are crafting responses.
Use all reviews as a tool to learn more about your customer. Bad reviews show you what you need to work on. Good reviews highlight your strengths. Your review response gives you the perfect platform to survey the customer & ask what you can do better.
Use Keywords in Your Response
Research review websites & see what keywords are showing up the most often in your search. Find competitors in your field & monitor what words and phrases they are using.
Use Emojis

😀 🎈

92% of the online population is using emojis to express themselves, so why not jump on the bandwagon? Emojis are a straight forward way to bring a little fun into your review responses. Don't be too cryptic with your emoji use, just use them to emphasize your appreciation ❤❤❤.

For more helpful tips, check out Steps for Handling a Difficult Patient & How to Respond to Negative Social Media Reviews.